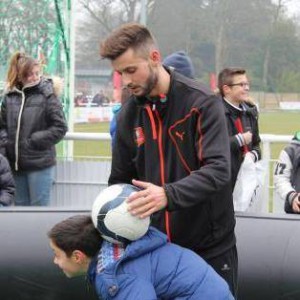 RUN A SUCCESFULL EVENT:
Are you organizing a promotional cultural, or sports event? Are you wondering how to make it unique and spectacular?
A freestyle Football show wil enchant your public !
We provide you with the possibility to combien multiple formats and players as well as interactive parts and workshops of initiations.